Need Help?
Please Feel Free To Contact Us. We Will Get Back To You With 1-2 Business Days.
info@straightwheels.com.au
07 3892 4289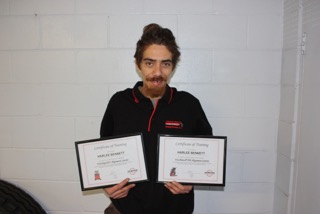 Biography
Harlee  has 10 years experience in the steering , suspension , wheel alignment and balancing industry
Harlee has been with straight wheel Truck Alignment since 2013
Excepteur sint occaecat cupidatat non proident, sunt in culpa qui officia deserunt mollit anim id est laborum.