Need Help?
Please Feel Free To Contact Us. We Will Get Back To You With 1-2 Business Days.
info@straightwheels.com.au
07 3892 4289
Trucks & Trailers
Does your truck shimmy , shake , vibrate , pull to one side , have unusual wear on tyres or leave you tired and sore after a trip?
Don't fight it any longer, We specialise in complete wheel alignment!
Single , twin steer , 4WD and trailer alignments 

full steer and drive axle computer alignment 

we have the latest state of the art computerised total integrated alignment systems by hunter engineering us a

 full camber caster and toe alignment.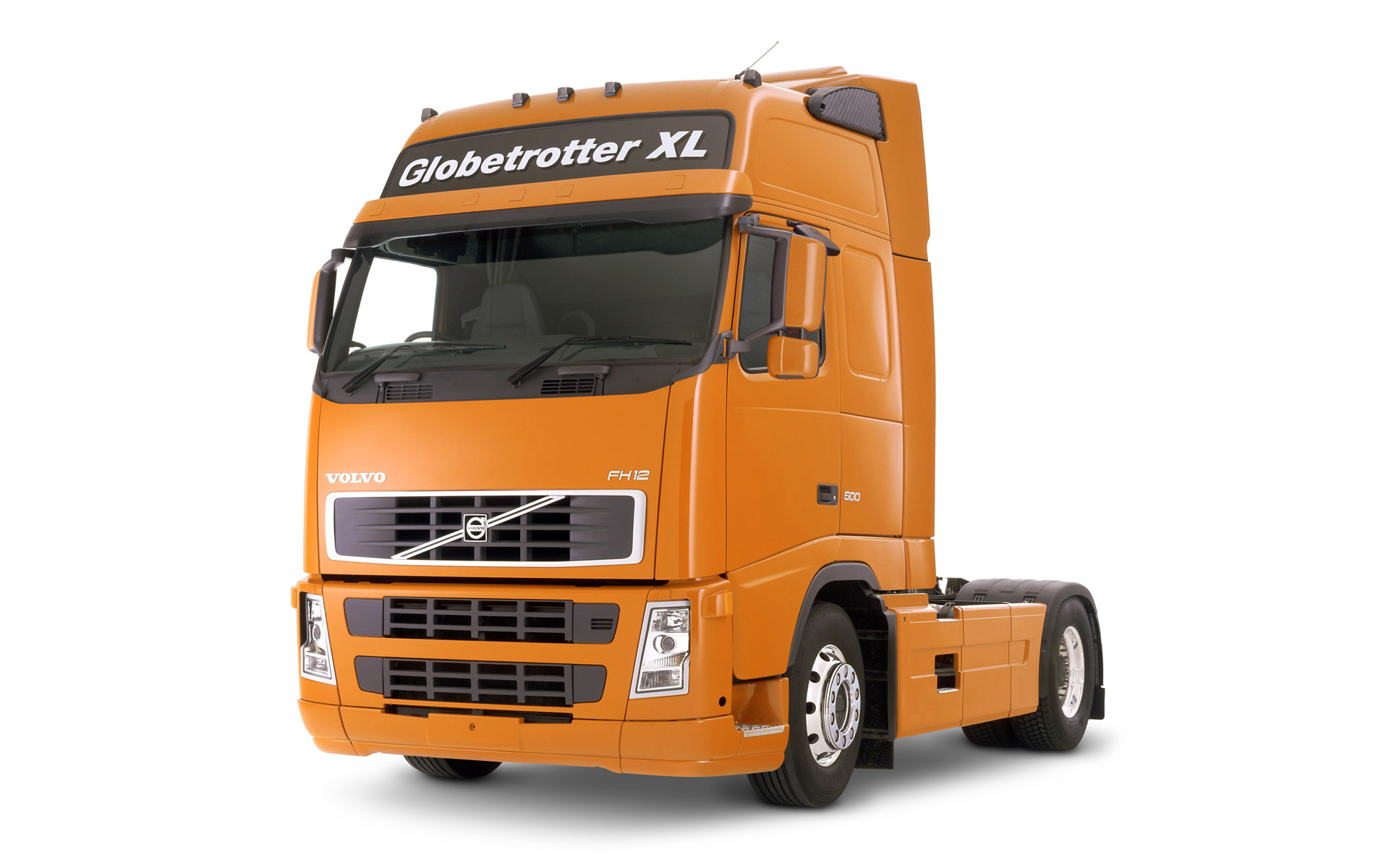 We also sell tyres so save on downtime 

175 tonne axle press for straightening and recambering steer , drive and trailer axles 

in truck axle corrections available for some models 

steering and suspension repairs 

u bolts made to order 

kingpins, shock absorbers, tie rod ends etc

on vehicle wheel balancing.